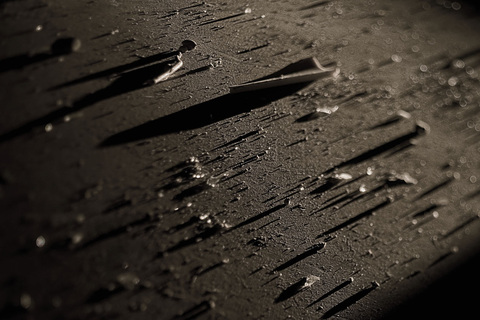 Where can you get a tilt lens?
You've pretty much got three options:

You can pay BIG BUCKS for a professional tilt lens from Nikon or Canon.


You can make your own
(I recommend Bhautik Joshi's Tilt-shift: A DIY Guide.)


You can save yourself a lot of money and/or work and buy a ready-made JOHNNYOPTIC TILT LENS.