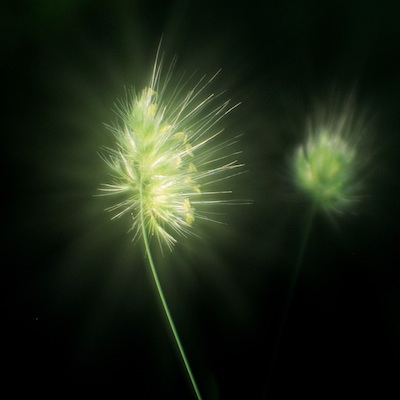 Homemade Camera Lenses
I probably should have called this "Confessions of an Obsessive Lens Maker," because I must admit that I am more than a little preoccupied by making lenses.
I have no formal training in optics and am far from an expert. However, I thought I'd produce this brain-dump in case it's any use to others who may be starting down the lens-making path.
Why make lenses?
My real reason is that I love to experiment and I love the challenge, but there's also a practical reason: I want to experiment with certain optical effects that are difficult or extremely expensive to do with commercial lenses: spherical aberration that causes the glow of monocle lenses; non-circular apertures (and I don't mean little hearts) to produce extreme bokeh effects; off-axis aberation to get that radial blur; and of course DIY tilt-shift to swing the plane of focus for selective focus and DOF effects.